Its the first time I am hearing about the QR codes (from Gunjan's blog)..This one is cool with considerable advantages over the standard bar code system. I have got a QR code done for my site URL as well.Here check this out…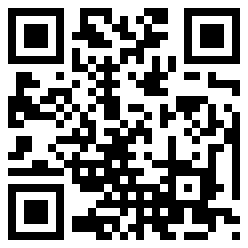 You can also get it done here.Well i have got a bar code for the same one as well.
But I think its the bar code that really looks classy..And you can get it done online right from here..